Vil du være med?
Esrum middelalderdage handler ikke så meget om at rekonstruere middelalderen én til én, som det handler om at formidle og vise forskellige aspekter af middelalderens generelle liv. Fokus er på autenticitet, kvalitet, mangfoldighed og en god oplevelse for alle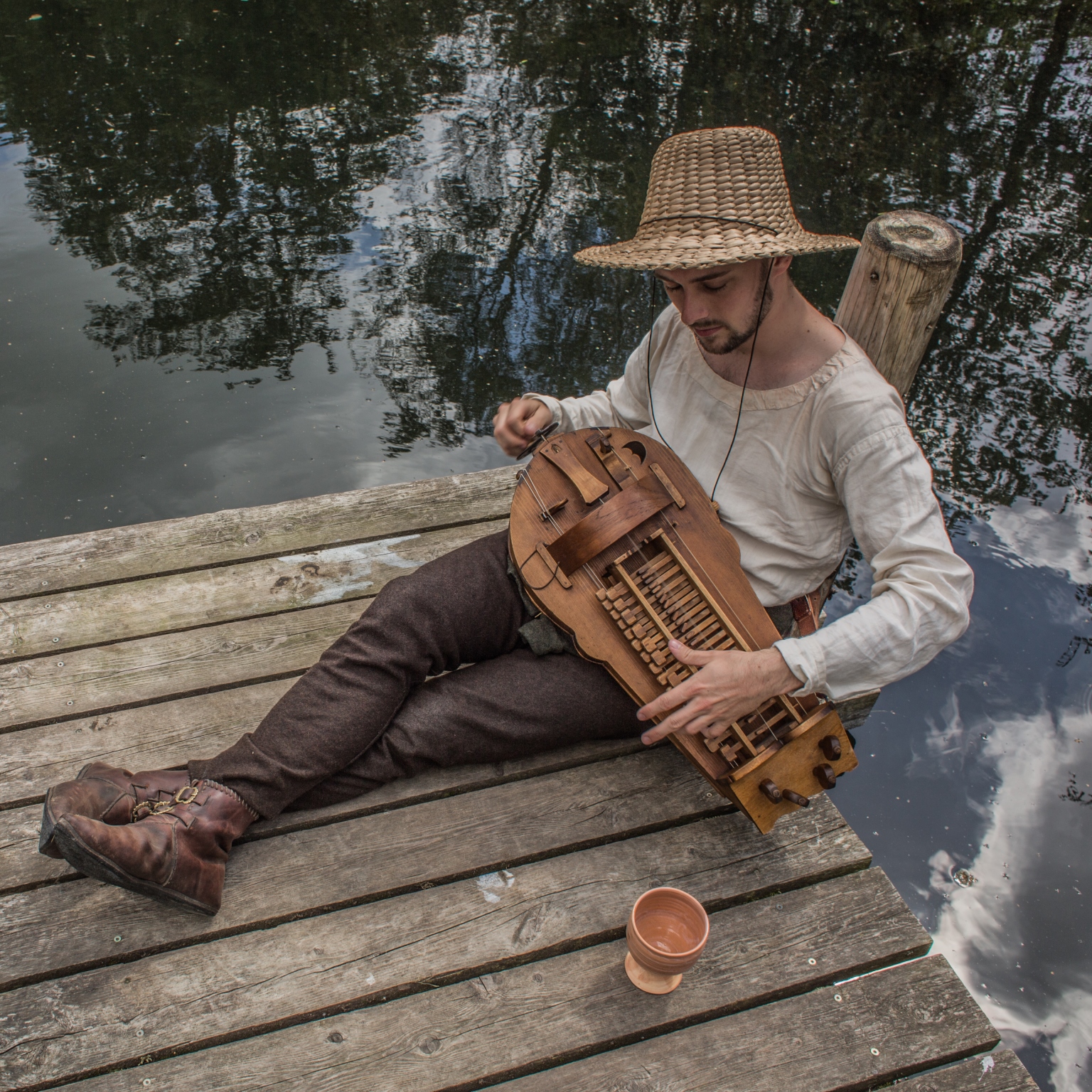 A few examples of previous years' participants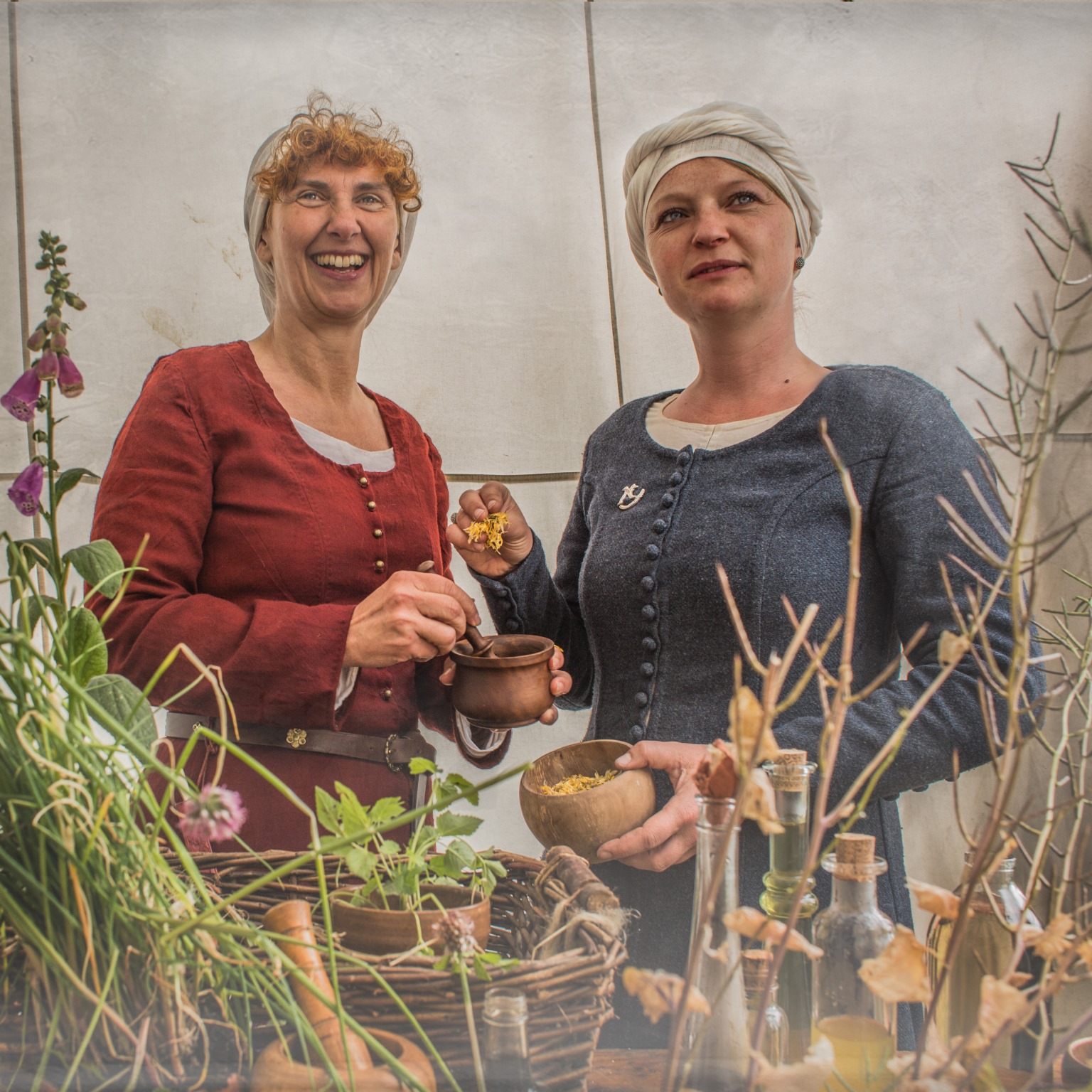 A little of everything about Middle Ages, reenactment etc.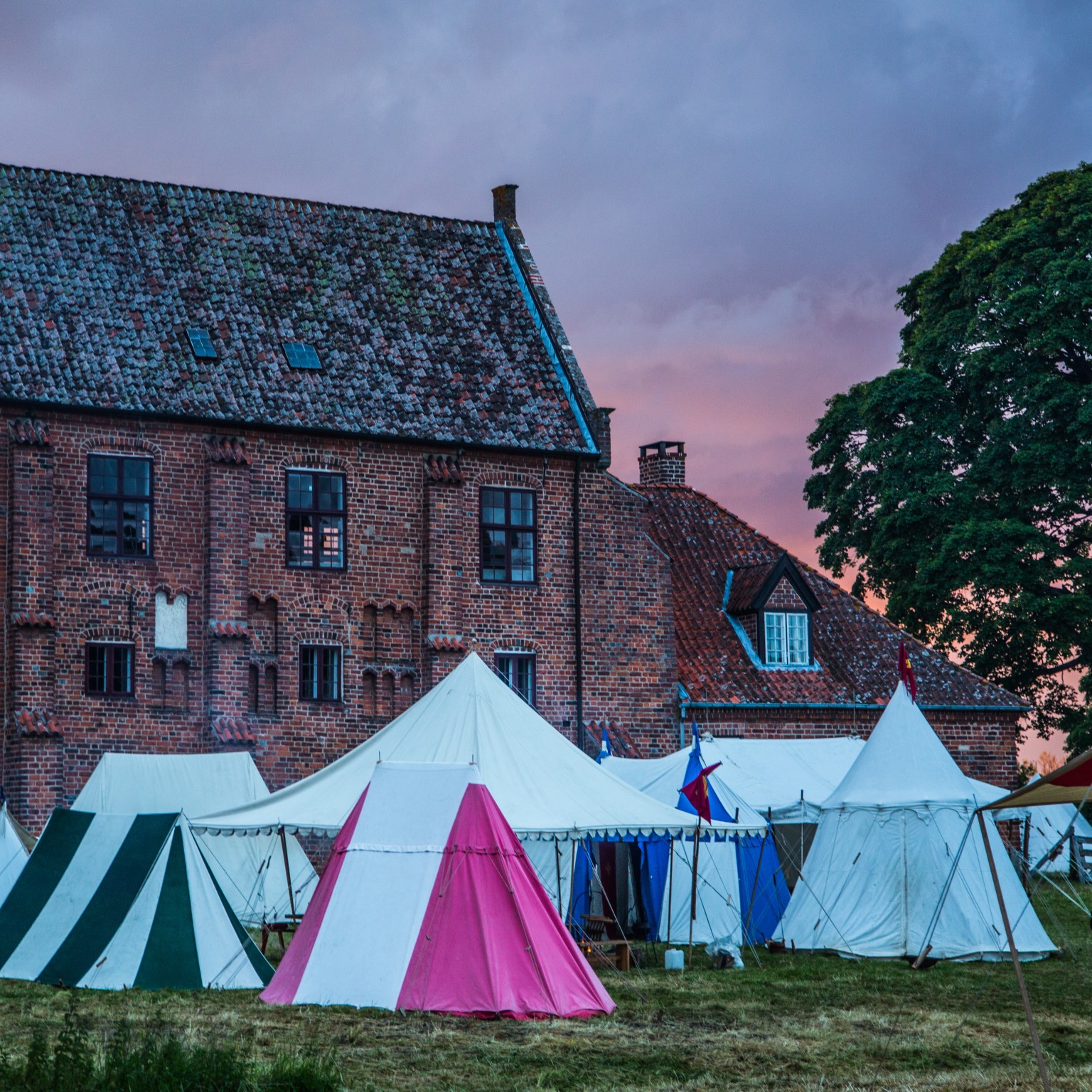 Everything there is to know when you are going to Esrum Medieval Days
---